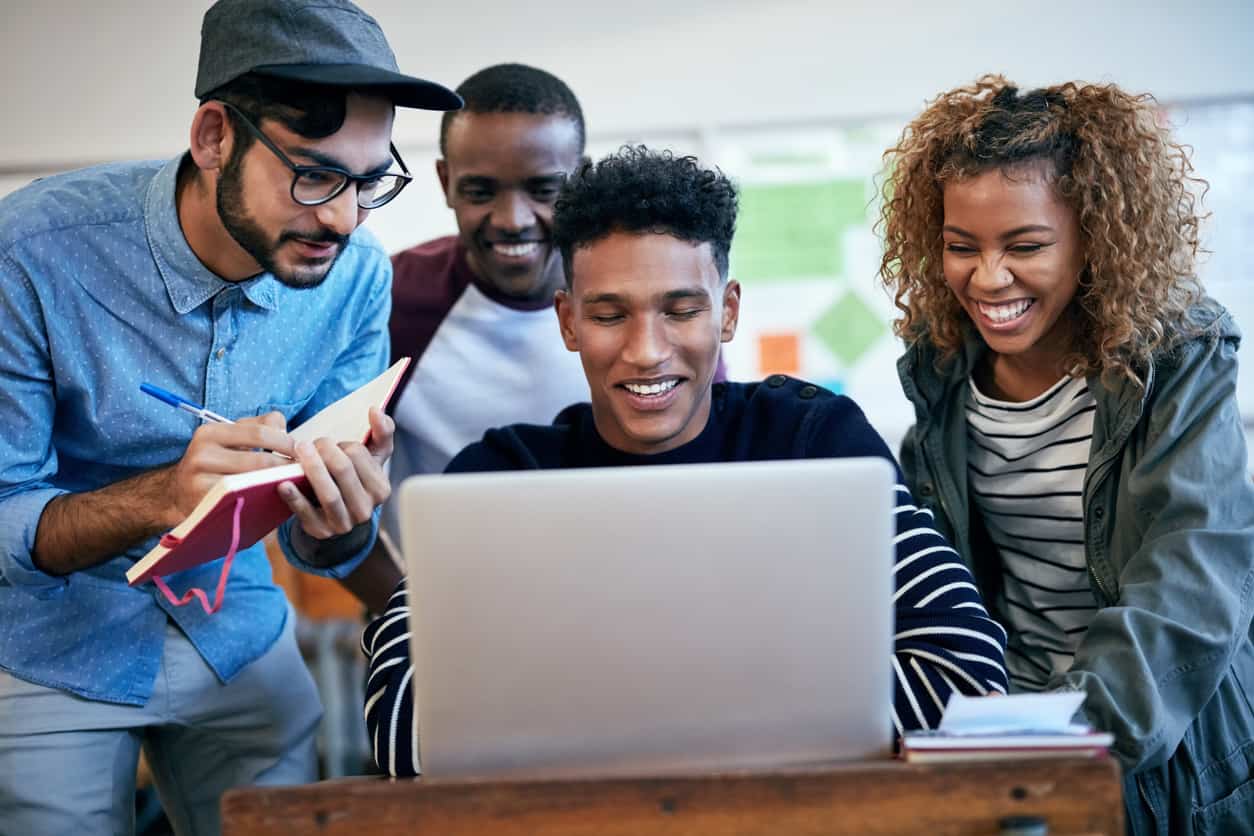 SMASH Illinois is a program site of SMASH, the nationally-recognized signature education program of the Kapor Center.
Our focus is on health—technology, innovation, and equity. The program begins after your freshman year and continues for the next two summers, with academic courses and support during the regular school term.
SMASH scholars live on a local university campus while pursuing rigorous STEMM and computer science courses to prepare for college entrance and career readiness.
CPASS Foundation and SMASH have partnered with the Illinois Institute of Technology and Southern Illinois University Carbondale, to launch SMASH Illinois.
Our program begins on July 5, 2020.
The deadline for applications is February 28, 2020.

SMASH Illinois offers:
Intensive, hands-on courses in math, science, and computer science.
Classroom learning, field trips, lab visits, guest seminars, and SAT preparation, plus special sessions in public speaking, design thinking, and college success.
Networks of mentors to encourage you and support your college and career goals.
A growing community of students of color—people you can connect with in college and beyond.
The opportunity to unleash your potential for a STEMM career and enrich your family and community.