Creating Pathways and Access for Student Success Foundation™
We aim to increase underrepresented Illinois students in major healthcare and related STEMM professions by providing the strongest educational foundation and access to resources.
Our hands-on programs focus on STEMM and STEAM education for middle school, high school and college-level students. Our leaders introduce growth goals, provide consistent guidance towards a degree and create pathways for workforce development. Our customized database can quickly filter your or a student's search for STEMM and STEAM programs, courses, workforce development and activities throughout Illinois.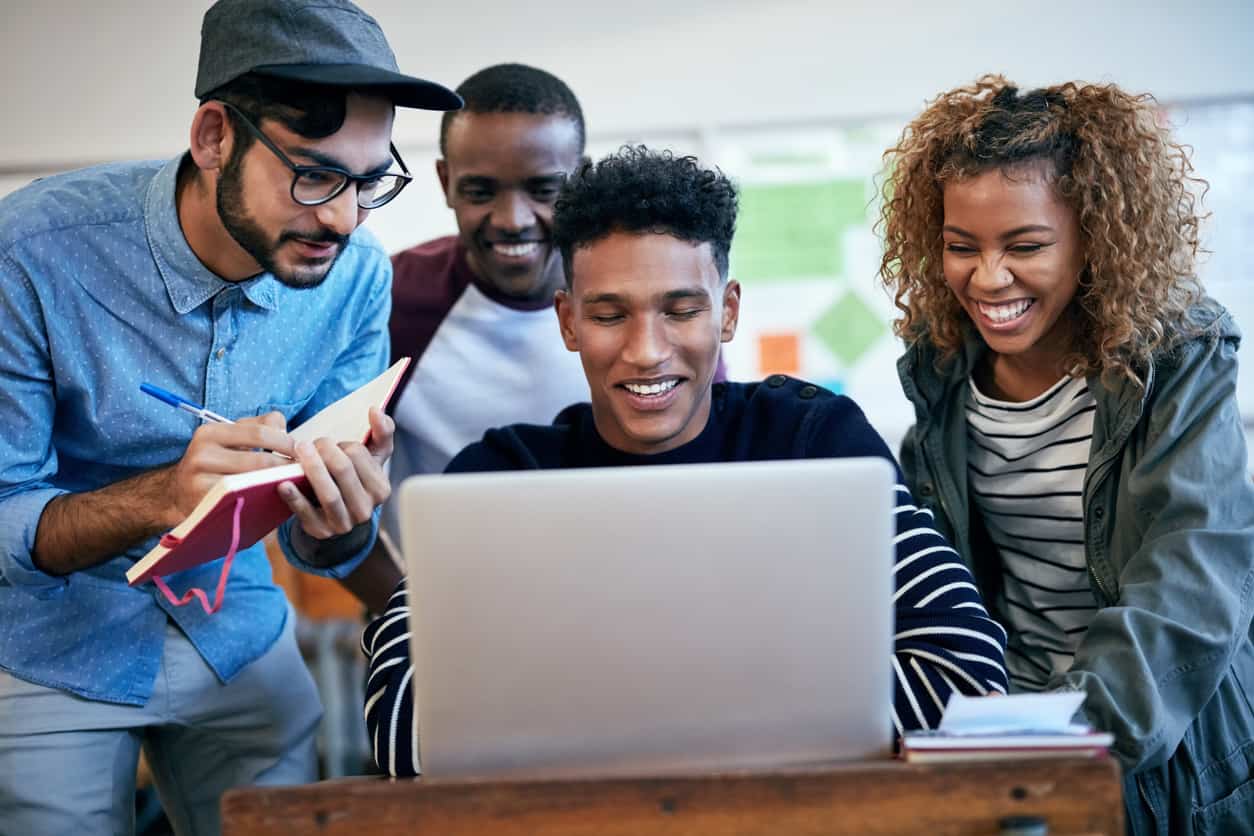 SMASH Illinois is a FREE three-year STEMM-intensive residential college prep program for underrepresented high school students of color from the Chicago Metropolitan Area, Carbondale, and the East St. Louis Metro Area.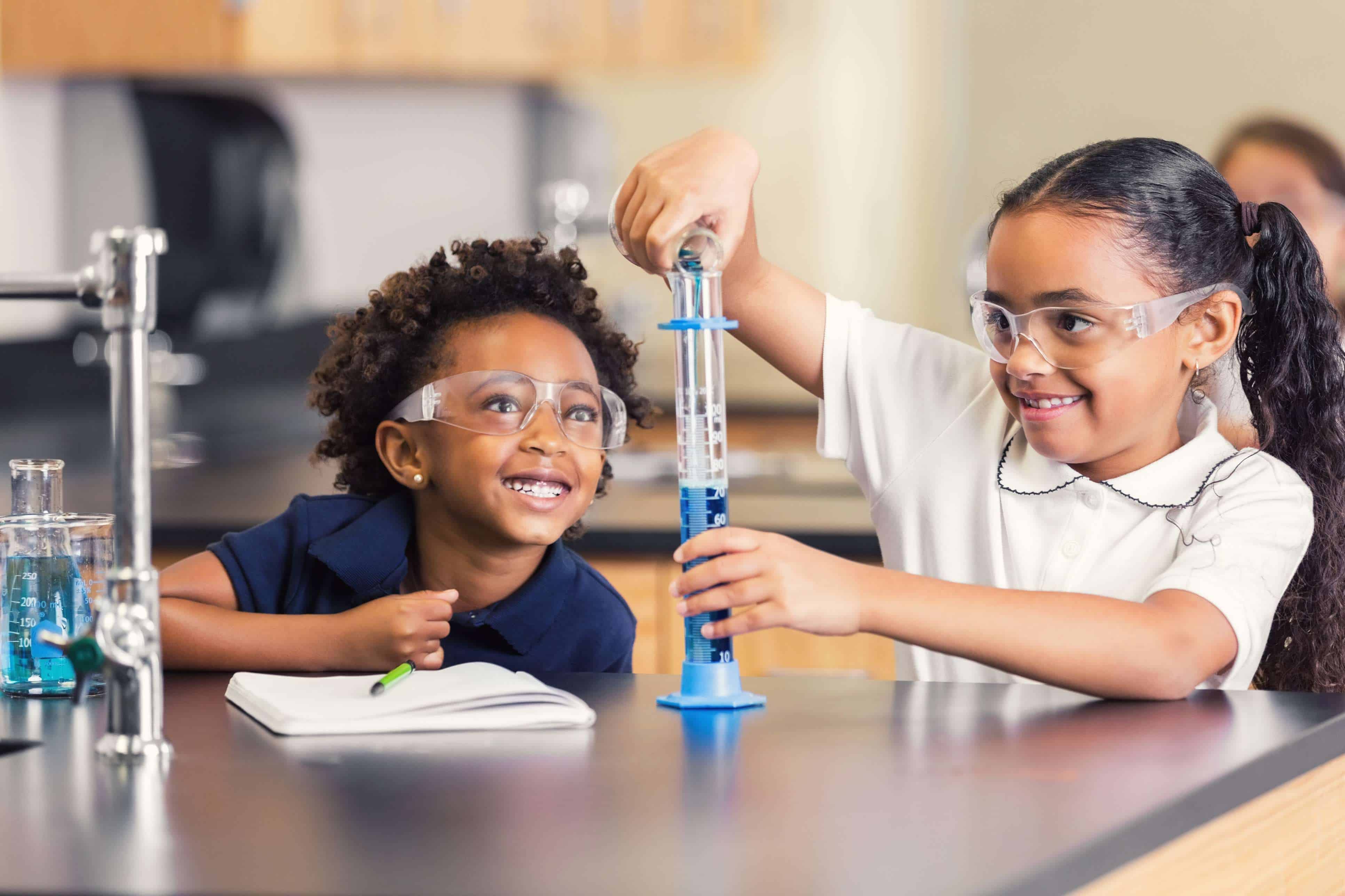 Fourth and fifth grade students perform cool experiments and learn about the body and its systems in Rush Mini-Medical School.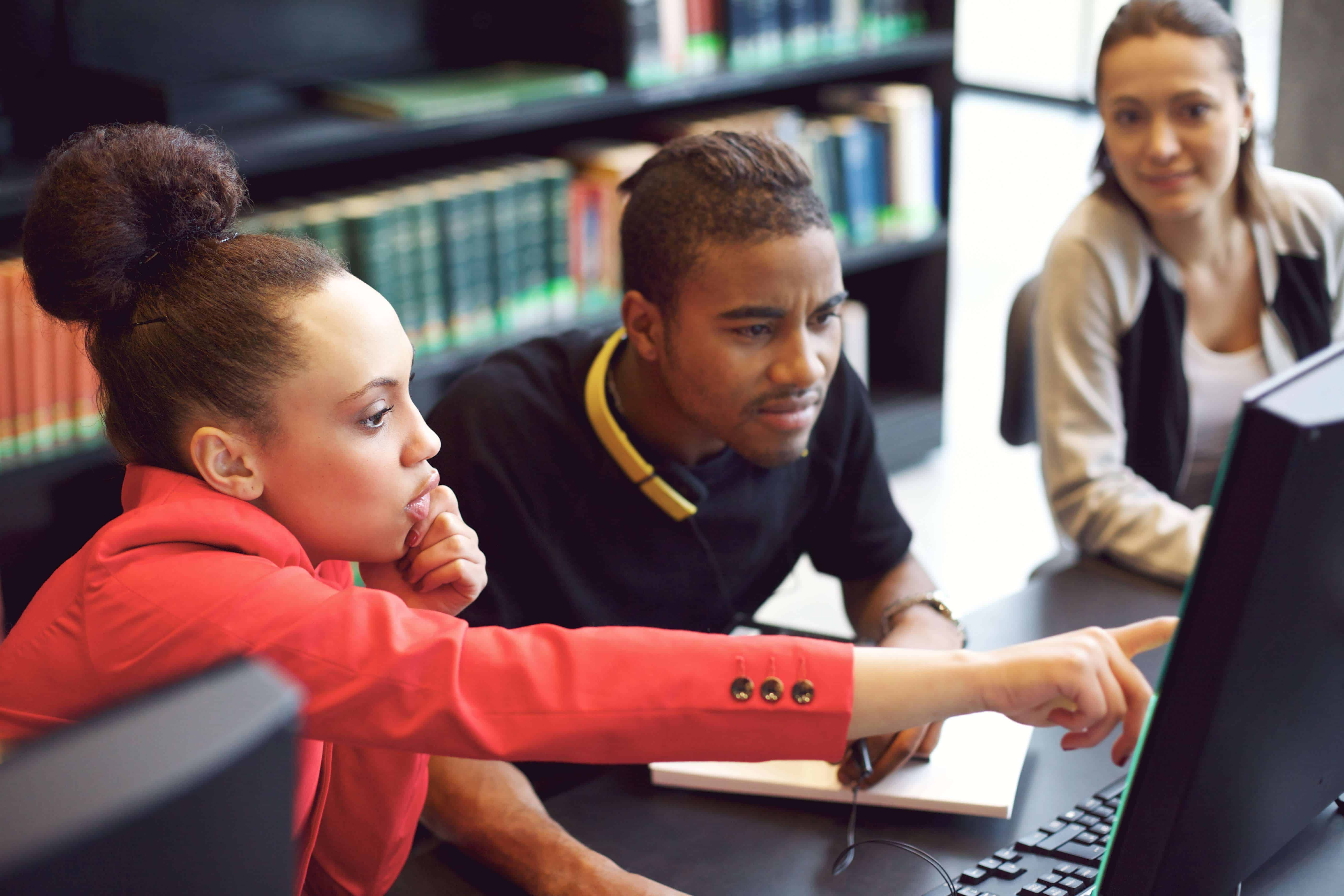 High school students in MAPSCorps use smartphones to produce high-quality data that will improve healthcare and wellbeing in their community.
Use our search tool to find STEMM programs near you in the areas that you're interested in.
STEMM is important in every area of our lives. With a STEMM education, students can be part of the next generation of innovators.
Study Tips for STEMM Students [Guide]
Get your free Quick Guide to become a successful S.T.E.M student.
Professionals who were launched on their future careers by our programs talk about STEMM, their education, and the opportunities they received.
Eric Whitaker, MD, MPH
Chair, CPASS Foundation
"Until CAHMCP, I was not supported in my dream of becoming a doctor. It was an eye-opening experience to be with students of color who all valued education."
Laura Lucero, MD
Family Practice/Chief Medical Officer, Beloved Community Family Wellness Center
"I've never studied so hard, tried so hard. I was in that anatomy course all day long. I finally got into medical school a year later."
Mildred M. G. Olivier, MD
Professor of Ophthalmology and Assistant Dean for Diversity and Learning Environment, Chicago Medical School of Rosalind Franklin University of Medicine and Science
"CAHMCP gave me a group of friends I studied with in medical school, and we tried to be the best that we could be."
Be the first to know about new programs and events.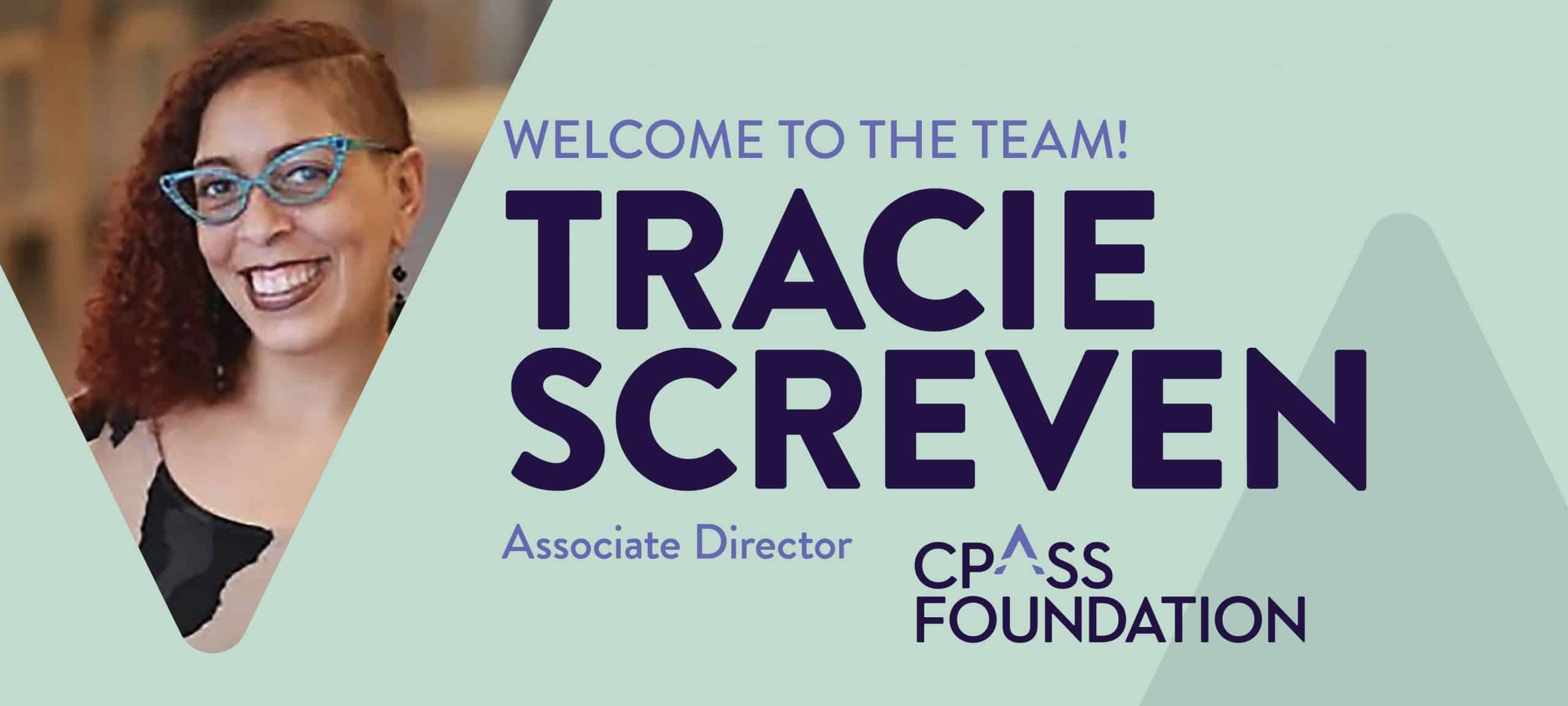 Tracie Screven is an adept technical professional with exceptional project management and strategy experience. In previous years, Tracie held various roles in Research and Development at Kraft Heinz for over 16 years. And most recently she held roles at SMASH as Site...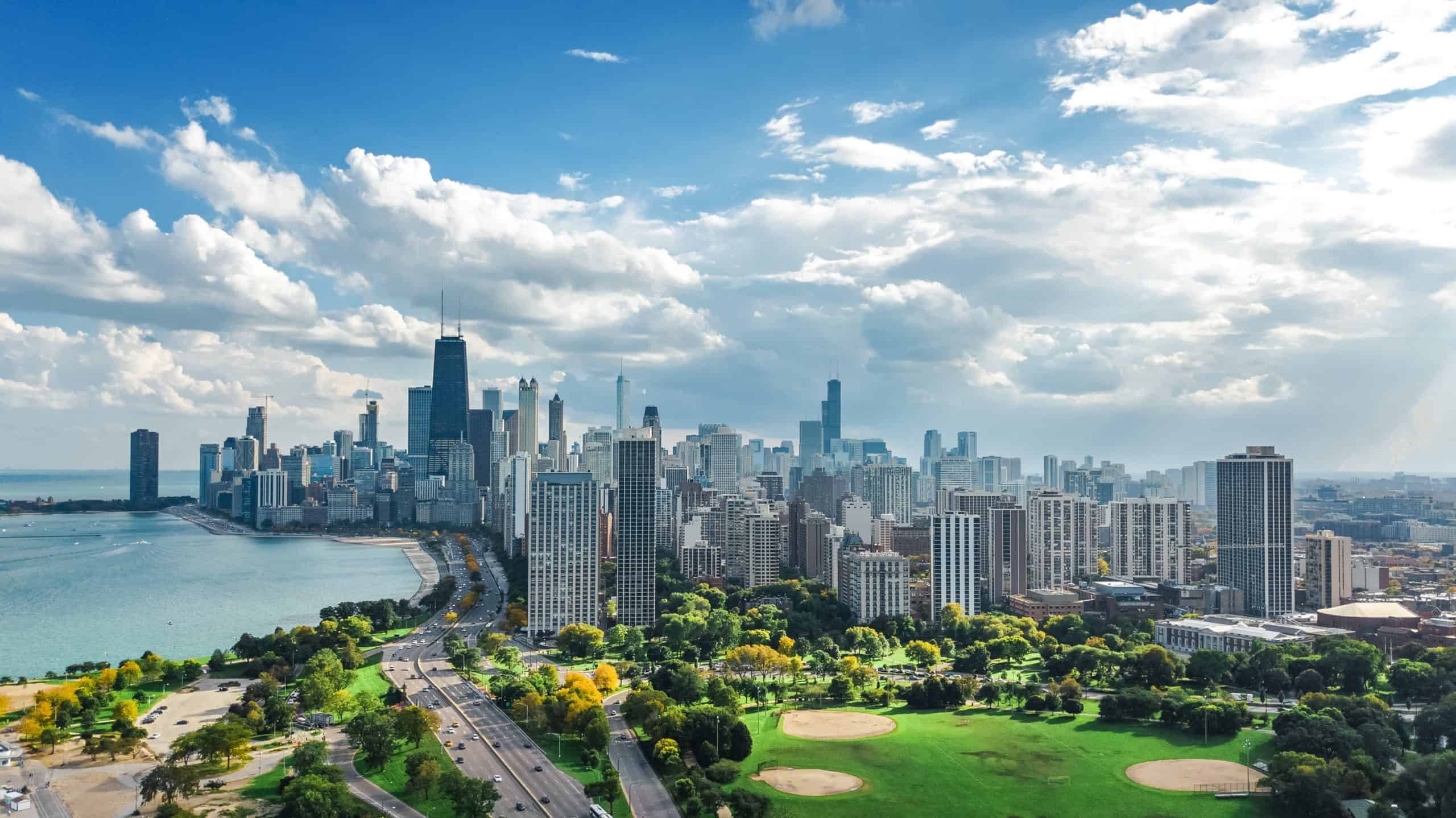 To grow a diverse workforce and address inequality Chicago companies need to innovate with STEMM hiring and promotion. The Illinois STEMM workforce is the sixth-largest in the US and growing fast. With an innovative job market and strong universities, students come to...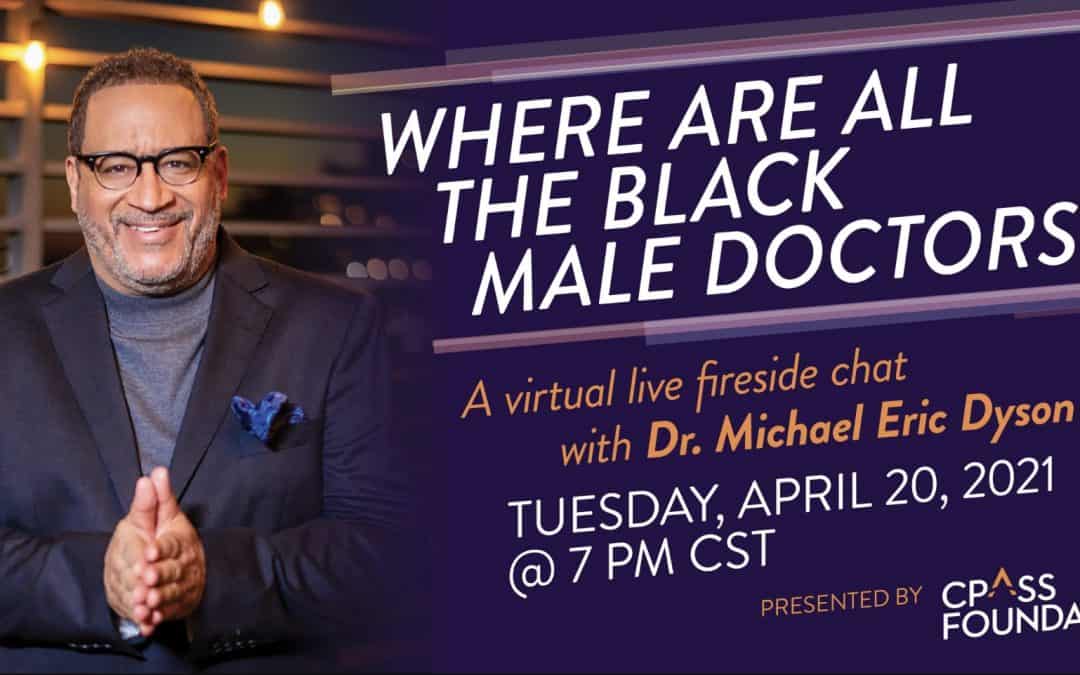 A fireside chat and live Q&A moderated by Dr. Michael Eric Dyson focusing on the lack of representation of Black males in medical schools.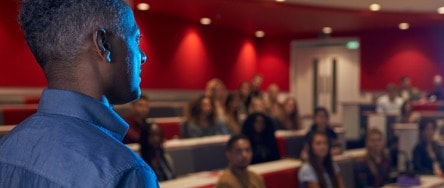 Are you considering a pre-med track? Join us for a presentation about medical school and speak with members of our staff about your goals and concerns. This event begins at 10 a.m. with refreshments; the presentation starts at 11 a.m. Dates: March 23, 201911 a.m....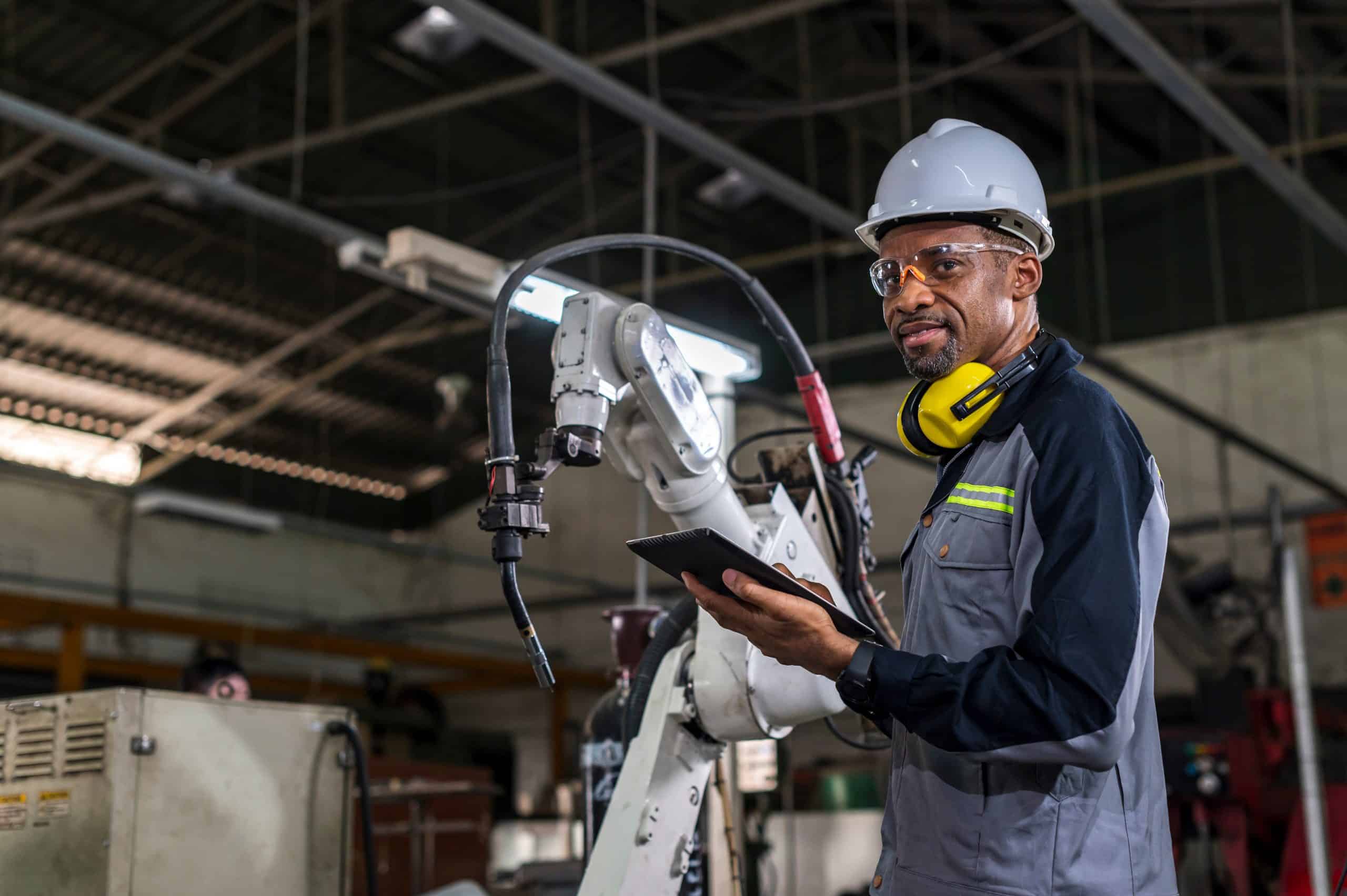 The pandemic accelerated development of artificial intelligence and automation. Now students as young as pre-K are learning to code. The pandemic forced laboratories, factories, and warehouses around the world to replace humans with robots. As the world reopens,...