Our hands-on programs focus on STEMM and STEAM education for middle school, high school and college-level students. Our leaders introduce growth goals, provide consistent guidance towards a degree and create pathways for workforce development. Our customized database can quickly filter your or a student's search for STEMM and STEAM programs, courses, workforce development and activities throughout Illinois.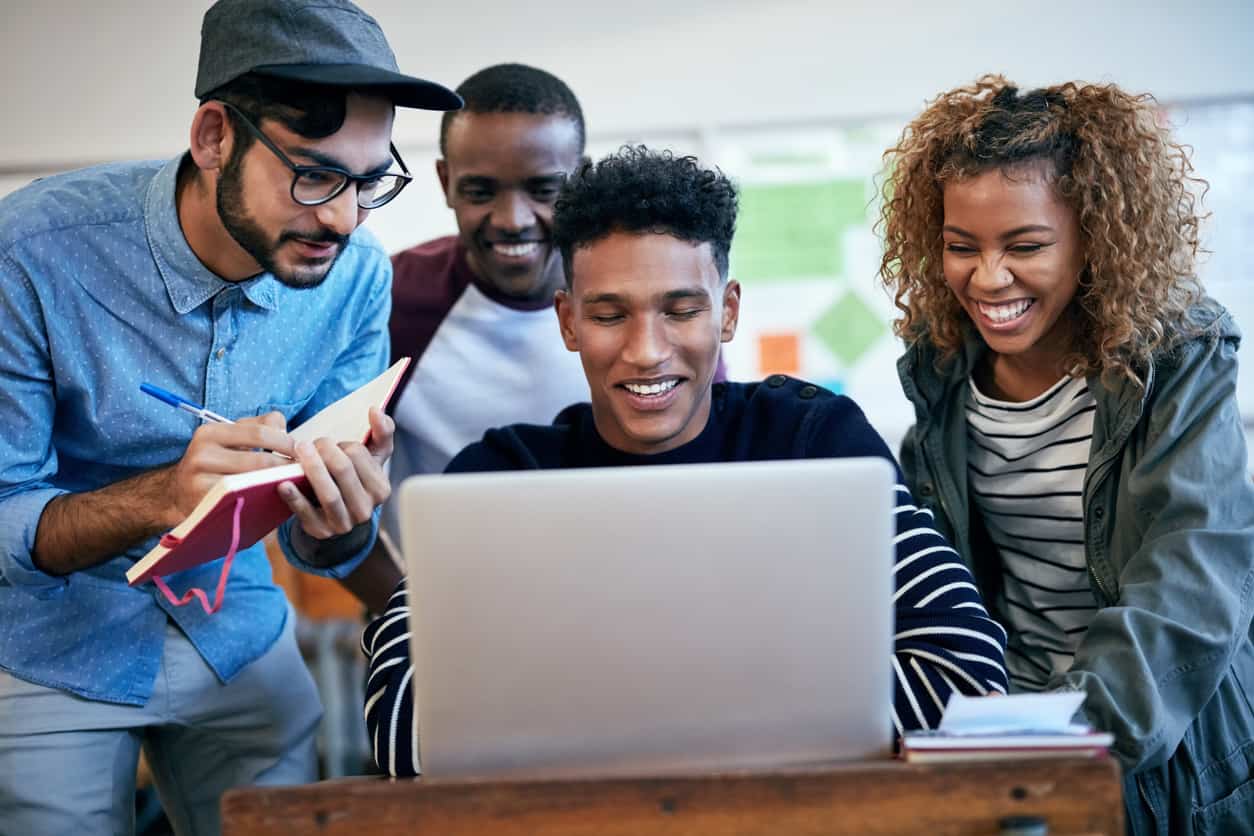 SMASH Illinois is a FREE three-year STEMM-intensive residential college prep program for underrepresented high school students of color from the Chicago Metropolitan Area, Carbondale, and the East St. Louis Metro Area.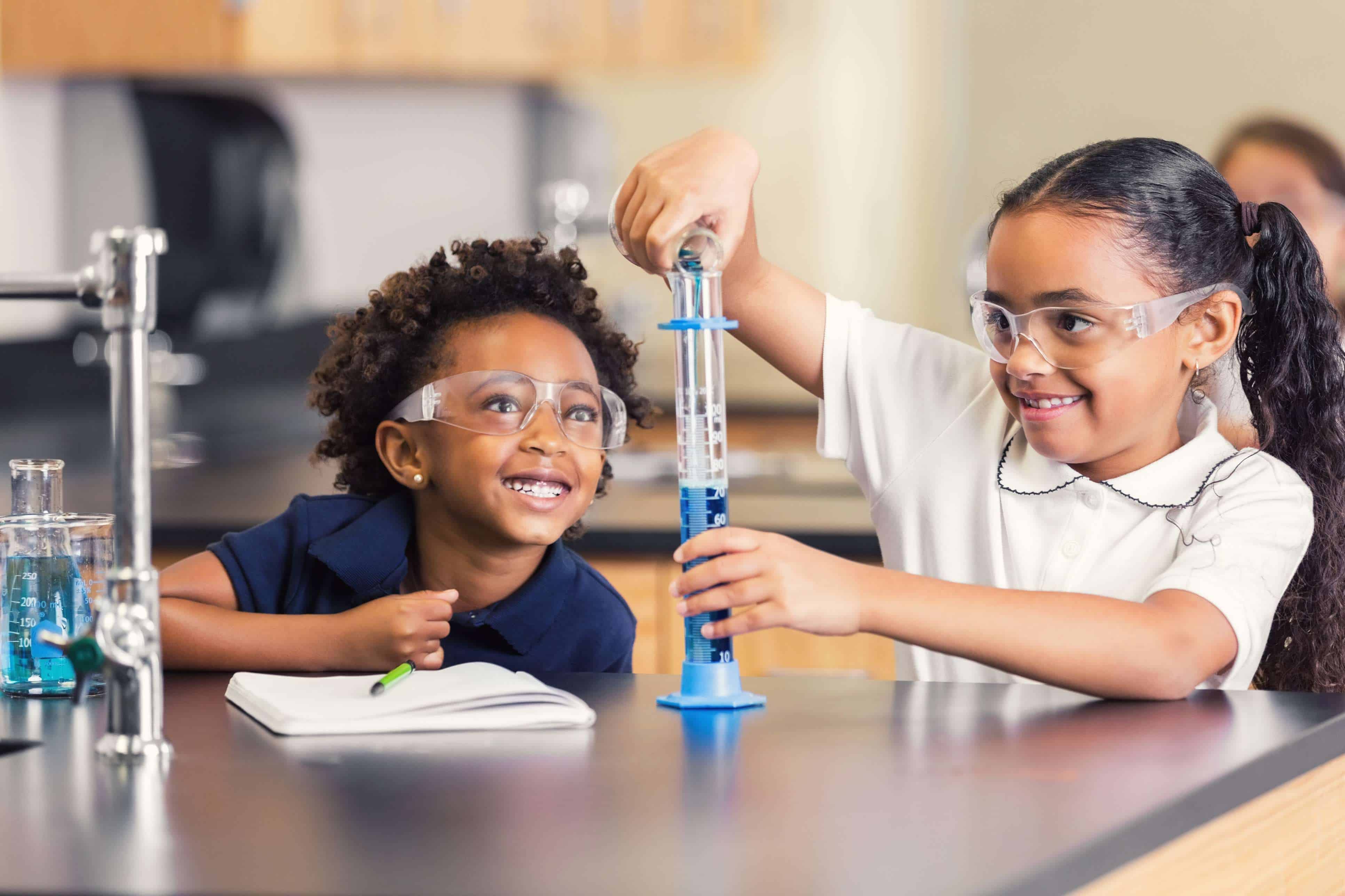 Fourth and fifth grade students perform cool experiments and learn about the body and its systems in Rush Mini-Medical School.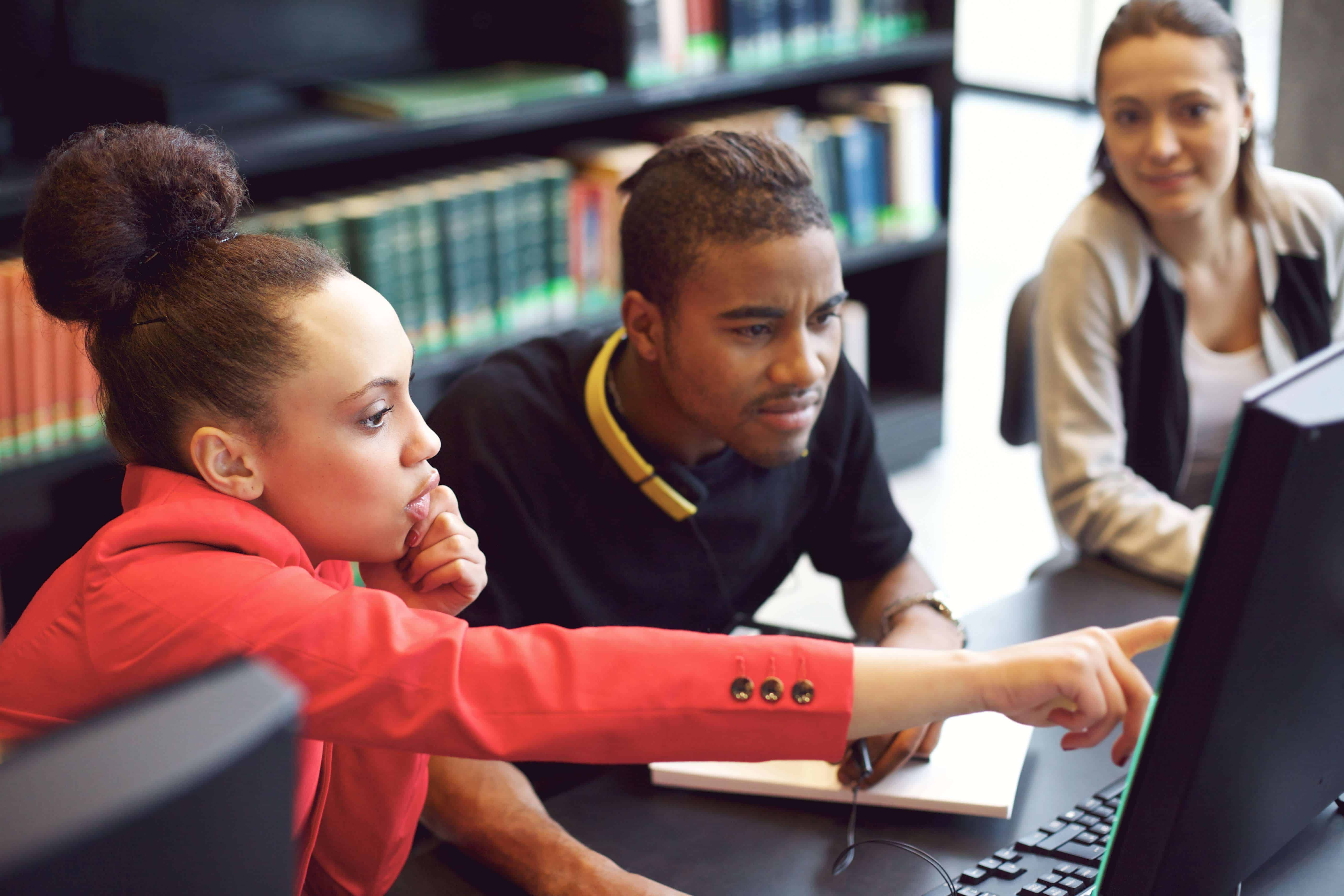 High school students in MAPSCorps use smartphones to produce high-quality data that will improve healthcare and wellbeing in their community.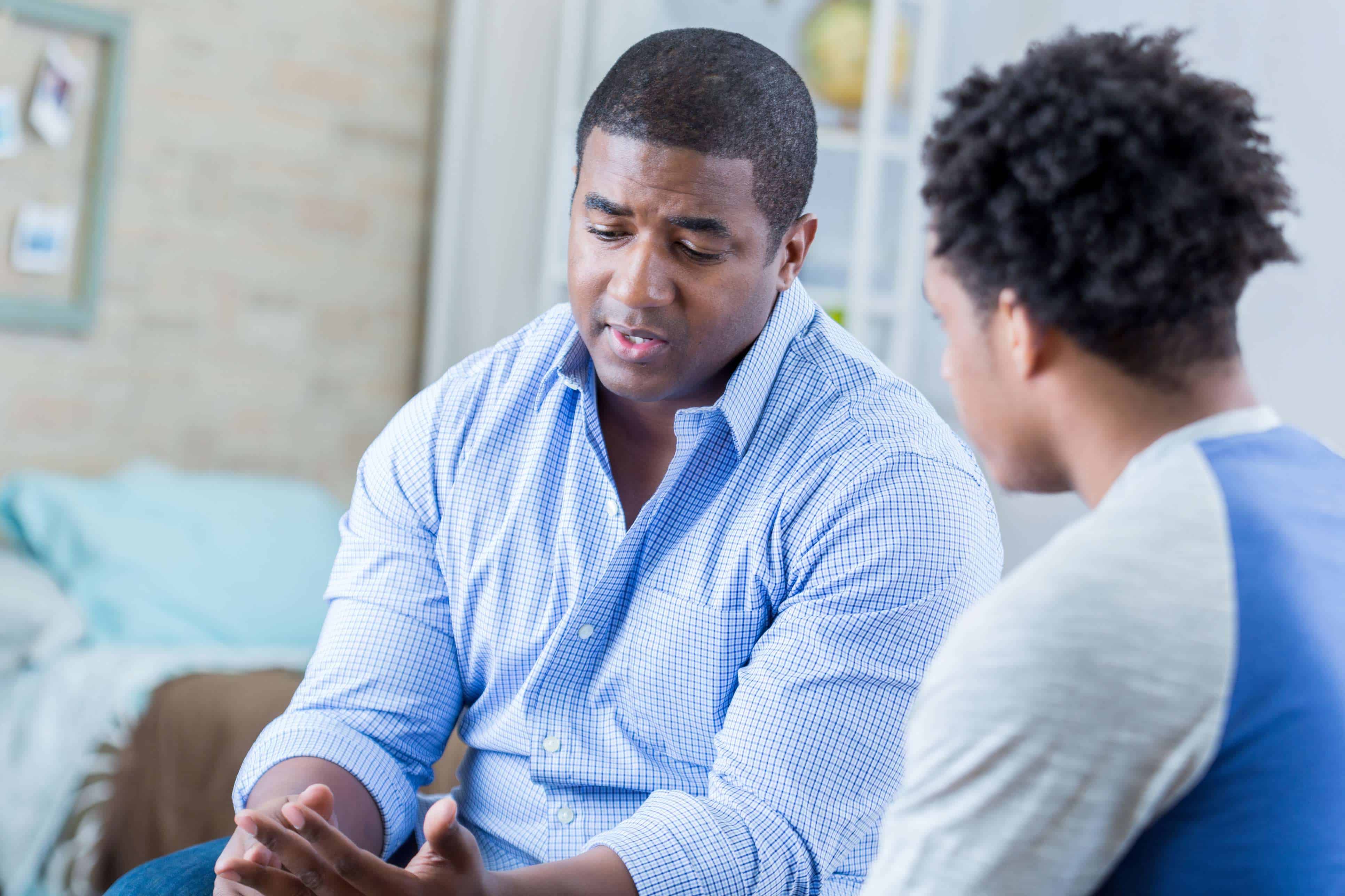 CAHMCP ("Champs") gives underrepresented high school and college students the knowledge and support they need to pursue medical careers.
*KICK-OFF ANNOUNCEMENT AS WELL AS MORE INFORMATION COMING SOON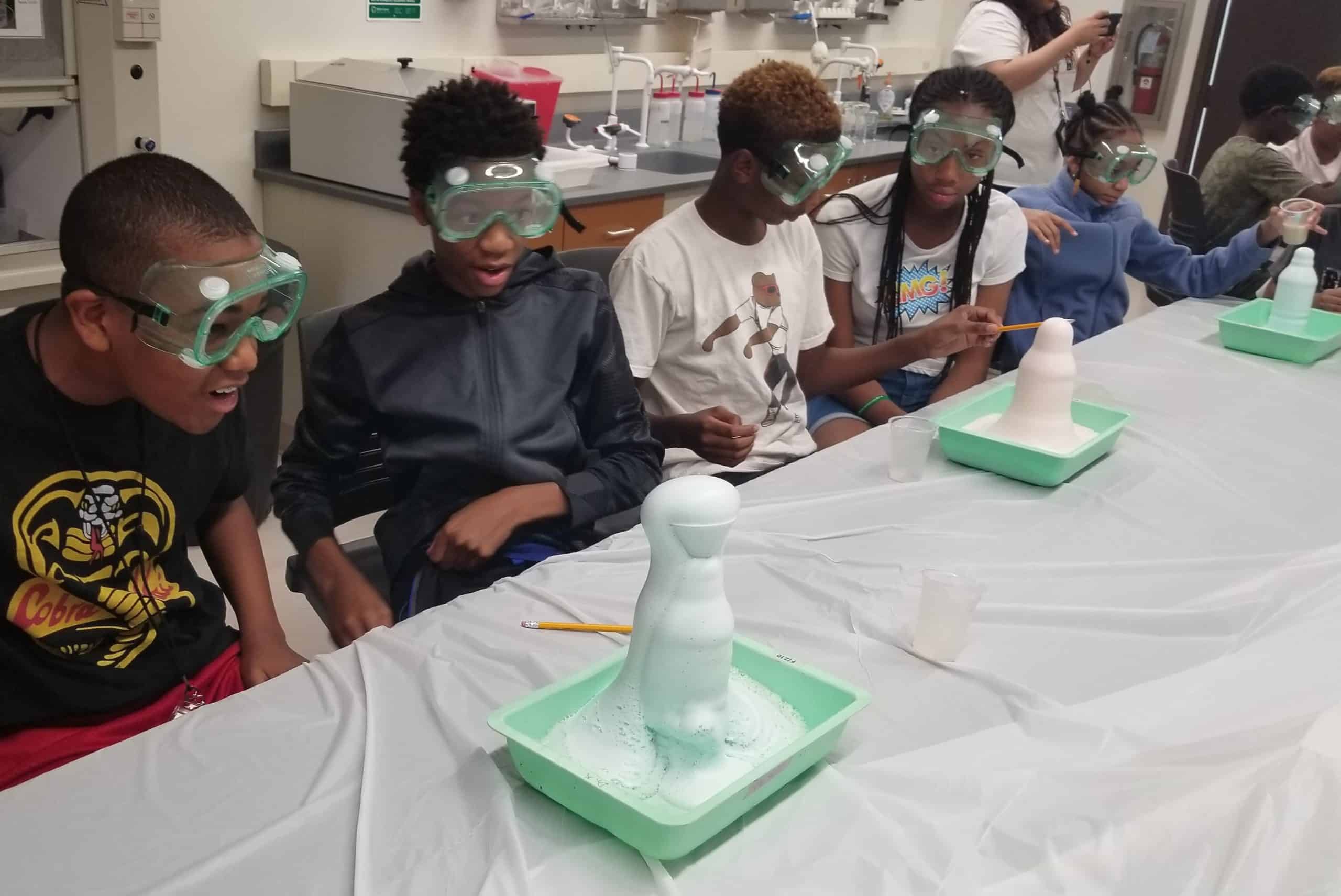 GSU's STEAM Camp provides an exceptional opportunity for today's students to become tomorrow's innovators through extensive interaction with highly qualified faculty, business, and industry volunteers, and each other.
Use our search tool to find STEMM programs near you in the areas that you're interested in.
Shaping the Future of Healthcare with CPASS
You don't need to be a scientist, physician or an engineer to have a rewarding career in STEMM. Today's and tomorrow's employment opportunities are growing faster than non-STEMM occupations – 24.4% faster. CPASS encourages its students to reconsider STEMM-focused careers before they think they can't or won't succeed in these fields. Every day, we introduce middle school, high school and college-level students to different STEMM courses and subjects so they can explore a range of exciting opportunities and set lifelong goals for themselves.
CPASS students will discover the benefits of STEMM go beyond tech to mobile apps that create more efficiency, medical health records, robotics, diagnostics and data management, artificial intelligence (AI) and Internet of Medical Things (IoMT).
With the help of our customized database, we can help students throughout Illinois to learn about and find STEMM- and STEAM-focused camps, programs and resources. In turn,  they can focus on multiple growth opportunities and better define their career futures.
We are always looking for qualified "STEMM/STEAM Team" members to enhance and expand on our vision and share their STEMM and STEAM knowledge with our students.
Click here for our current openings at CPASS Foundation.
Be the first to know about new programs and events.