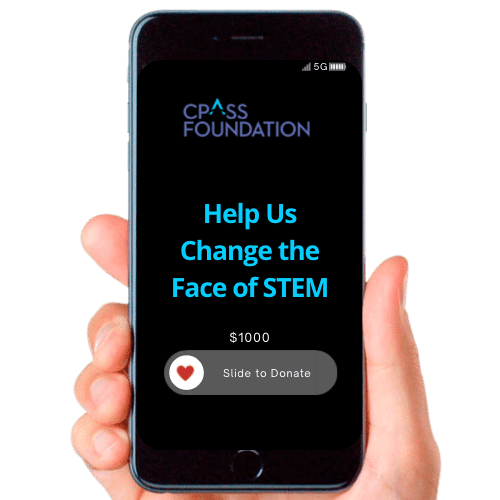 Your donation to the CPASS Fund is an investment in the STEMM and STEAM futures of Illinois students and, ultimately, our communities. We are grateful for your support. These transformative, educational programs will help teach them about evolving technology and careers in health care, how to build robots, coding their first website and mobile app, expanding the world of engineering and many other learning opportunities. Every one of these programs spark imagination, innovation, learning and self-confidence in our students.
A donation of …
$350,000 supports one cohort of high school students in our residential STEMM programming
$100,000 provides the Mini Medical School experience for thirty-three participants
$50,000 underwrites five INSPIRE Summer Research Program participants for five weeks
$25,000 sponsors a high school scholar for three years in our residential STEMM program
$10,000 guarantees six STEMM internships for MAPSCorps participants
5,000 benefits 25 Mini Medical School students' supplies
$1,000 ensures 8 students can attend GSU STEAM Camp for 1 week
$500 purchases attire for one CAHMCP medical student preparing for residency interviews
If you wish to donate via credit card, please click on the "Donate Now" box below. It links directly to The Chicago Community Trust.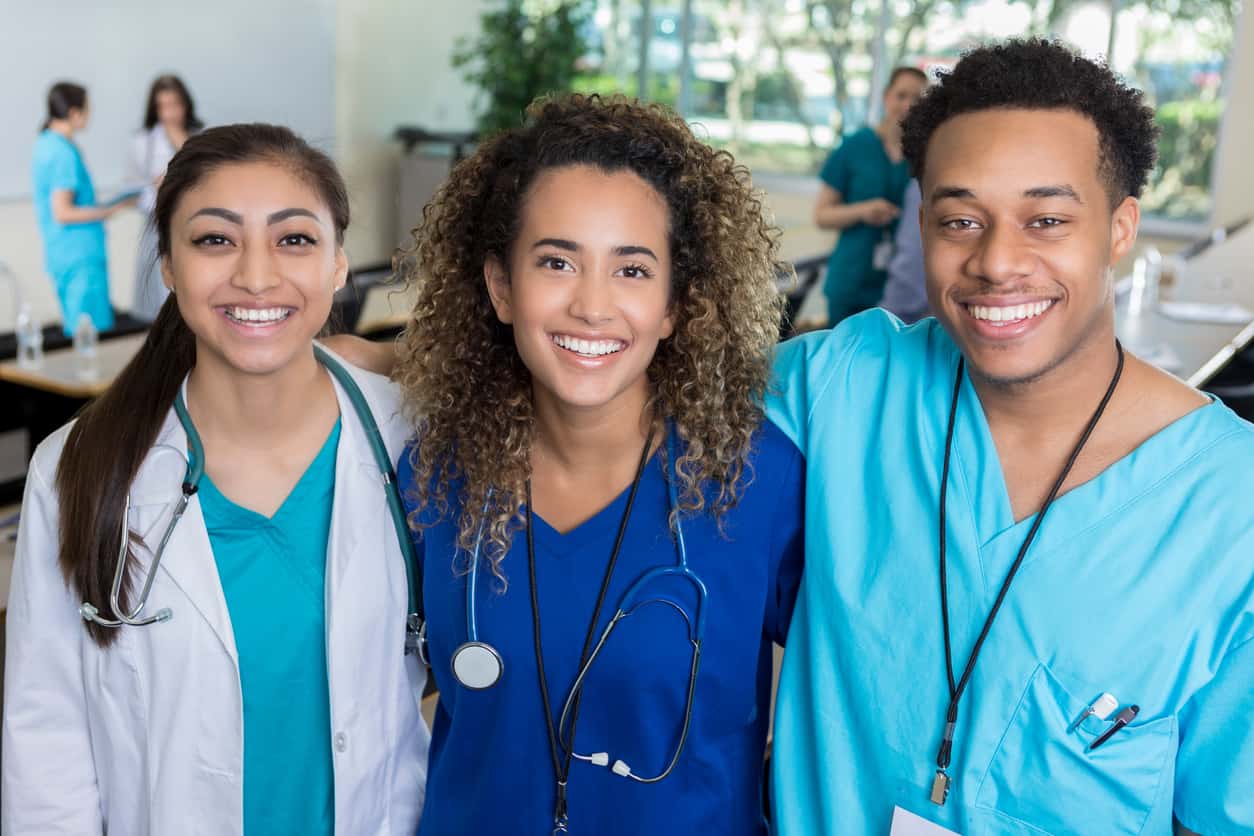 Use our search tool to find STEMM programs near you in the areas that you're interested in.