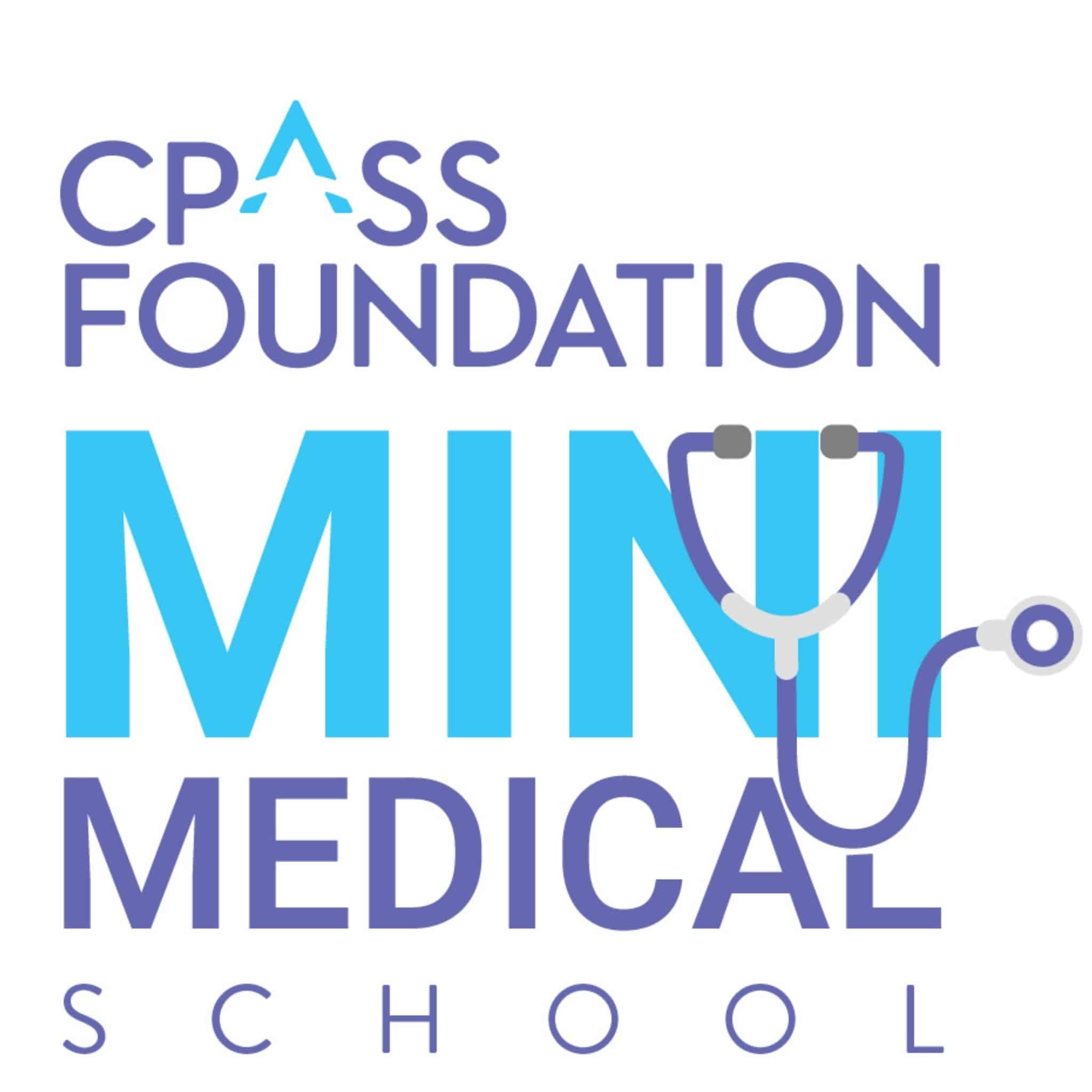 CPASS Mini-Medical Schools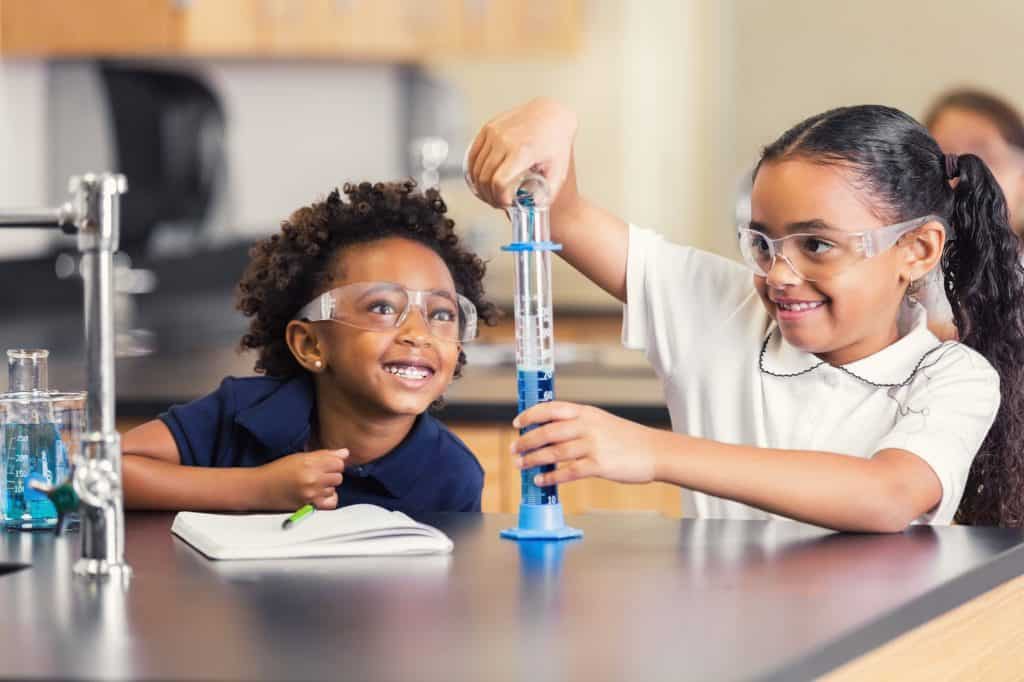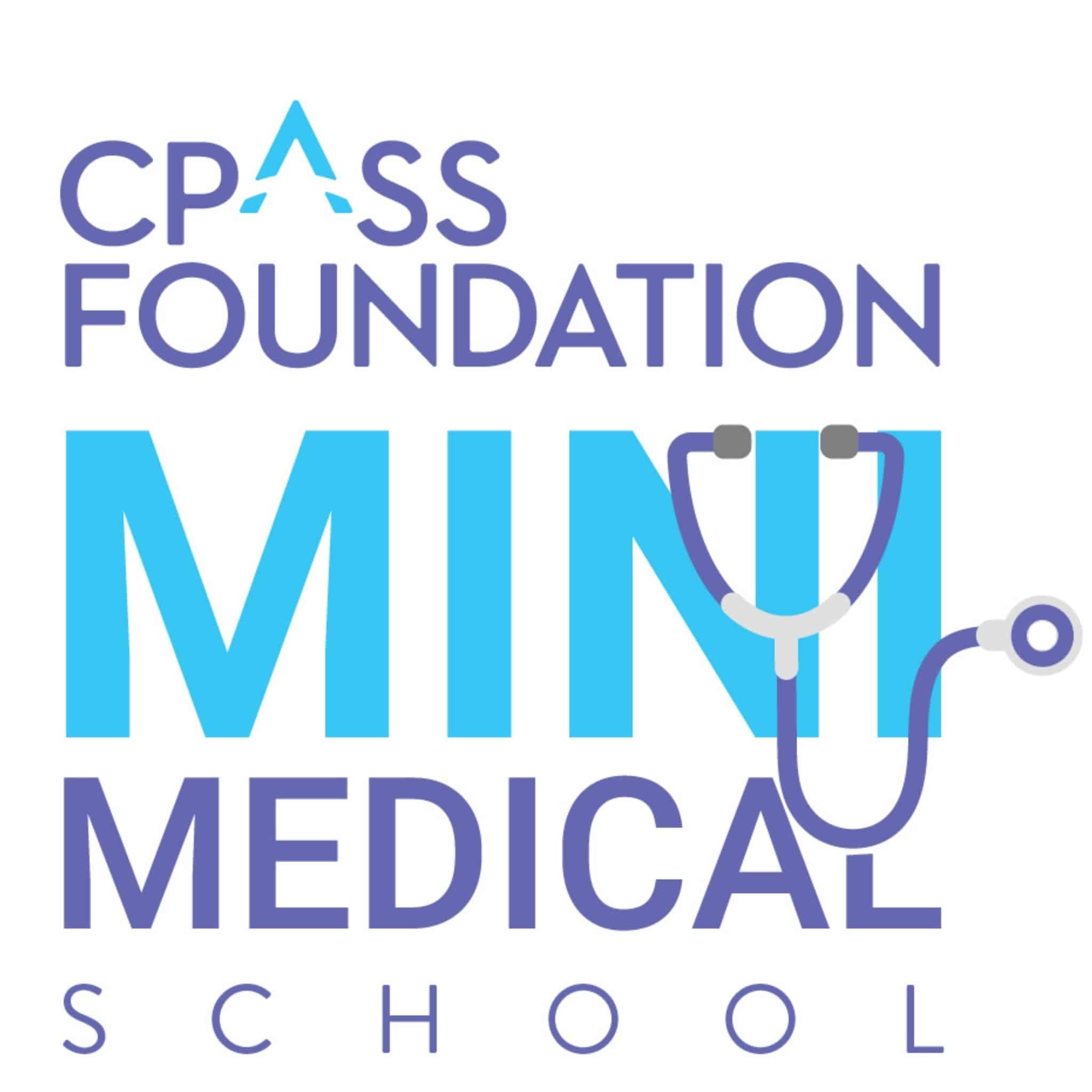 Rosalind Franklin University of Medicine & Science – Mini Medical School
More information coming soon!

Rush University Medical School – Mini Medical School
Based at Rush University Medical Center, this free program lets fourth- and fifth-grade students learn about healthcare careers in a fun, hands-on way. Bus transportation from designated locations, and lunch, snacks, and school supplies are included. On one or two Saturdays a month, young learners can develop critical-thinking skills while making connections with mentors and role models.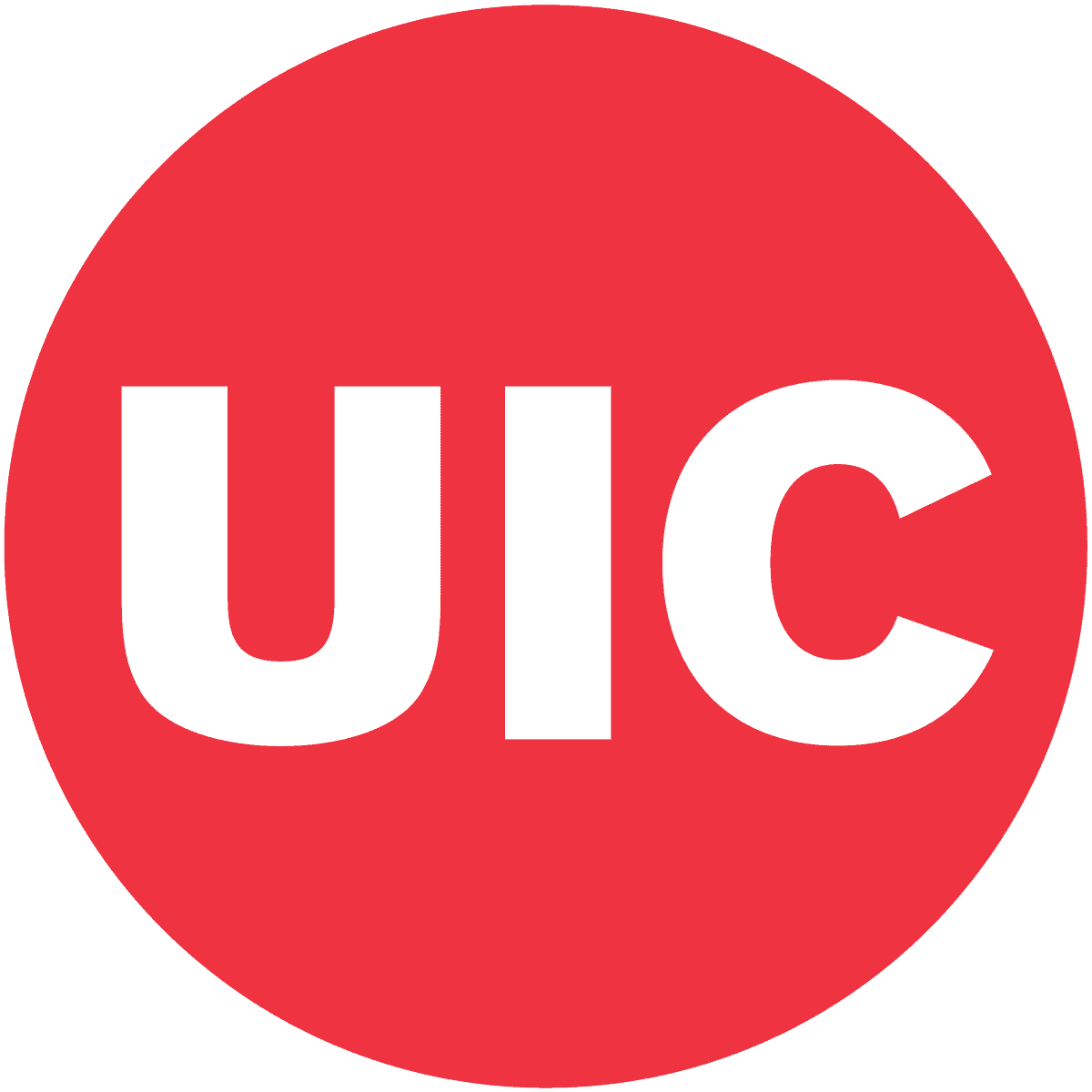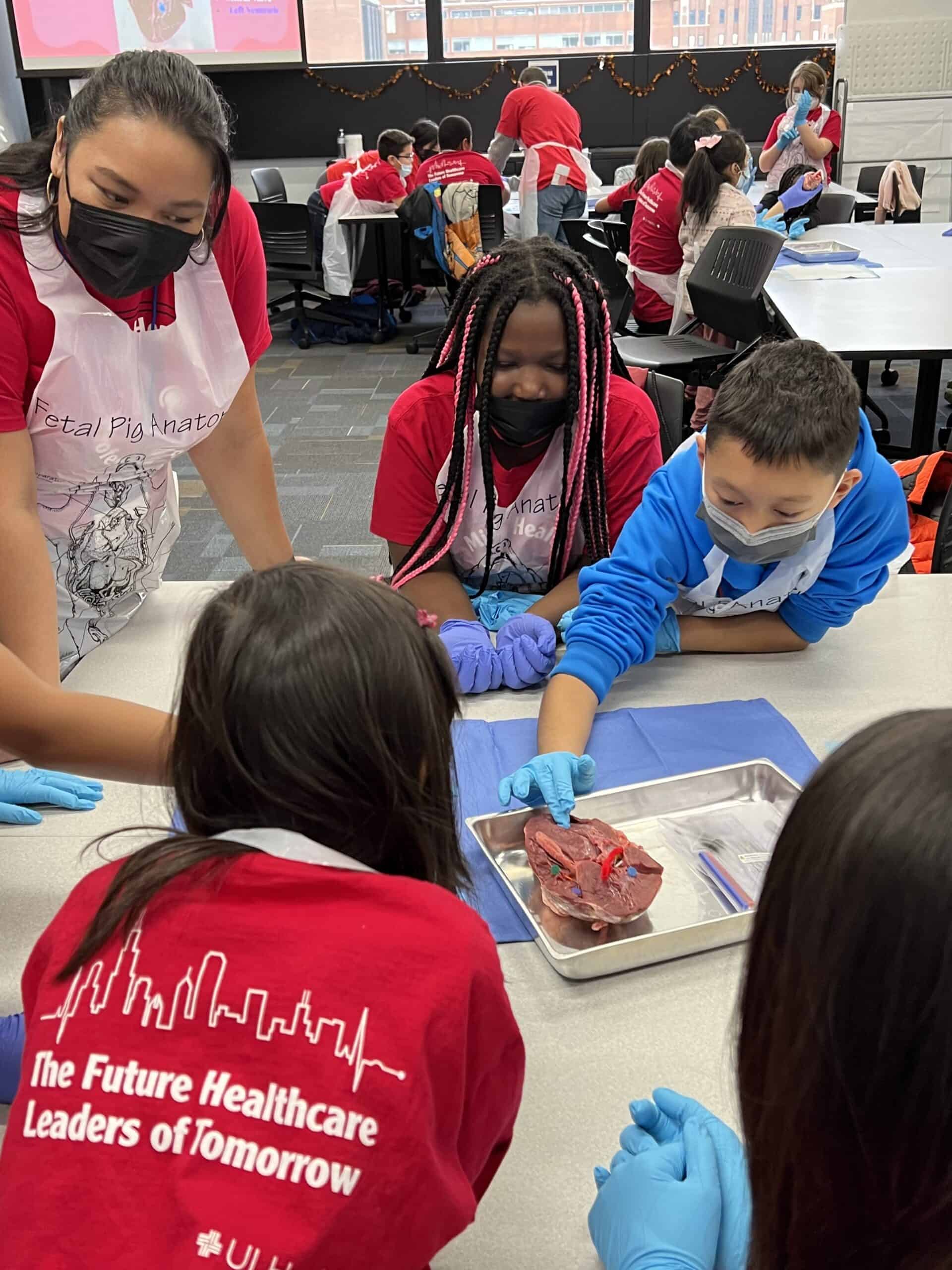 University of Illinois Chicago – Mini Health Professions Program
The University of Illinois Chicago in conjunction with the Urban Health Program is excited to announce our new pathway program called the "Mini Health Professions Program." This pathway program is aimed at introducing 4th and 5th graders from the surrounding UIC neighborhoods to the wonders of the health sciences and the healthcare professions through lectures, experiments, and anatomical dissections.
A curriculum centered upon 7 different organ systems will be taught to students one Saturday a month for 7 months throughout the school year. The program begins each October and runs one Saturday a month from 8:30am-1pm.
Apply here.
Visit our Facebook page to learn more about MHPP.