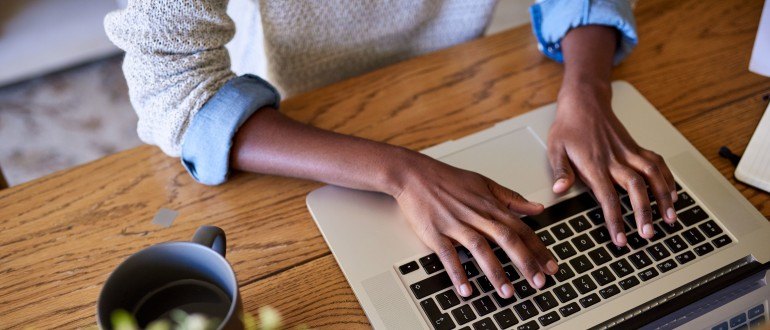 Now that schools throughout the country have closed due to the coronavirus outbreak, students and parents are both adjusting to a new era of online and at-home learning. It?s a challenging time for all; many parents are juggling childcare duties with their own professional responsibilities.
The past few weeks have demonstrated the power of technology. Thankfully, through Zoom and other digital resources, we are able to stay connected?to our friends and family, to our classmates and colleagues, and even to our favorite cultural institutions. These tools can support your child?s STEMM learning, too. In fact, these unique and unprecedented circumstances are a wonderful opportunity to dive deep into the world of online STEMM education. Here are some of our favorite resources.
Scratch and ScratchJr
Launched in 2007, Scratch helps children from ages 8 to 16 deepen a range of STEMM skills, including computation and problem-solving. It allows kids to create and share interactive stories, games, and more with an online community. Through ScratchJr, kids aged 5-7 can join the fun.
Peep and the Big Wide World
What do a newly hatched chicken and his animal friends have to do with STEMM learning? A lot, actually, thanks to Peep and the Big Wide World, an animated series that introduces preschoolers to science and math. Each thirty-minute episode highlights specific science concepts, inviting young learners to explore the big wide world of STEMM.
Go offline, with ideas from NASA
Not all at-home learning requires the internet. These wonderful ideas from NASA are quite literally hands-on activities. Some of our favorites:
?Visit? a Museum
A number of museums have opened their doors virtually to visitors over the past few weeks. A virtual tour is an easy way to incorporate STEMM learning into your home. The National Museum of Natural History?s temporary exhibit, Outbreak: Epidemics in a Connected World is particularly topical.