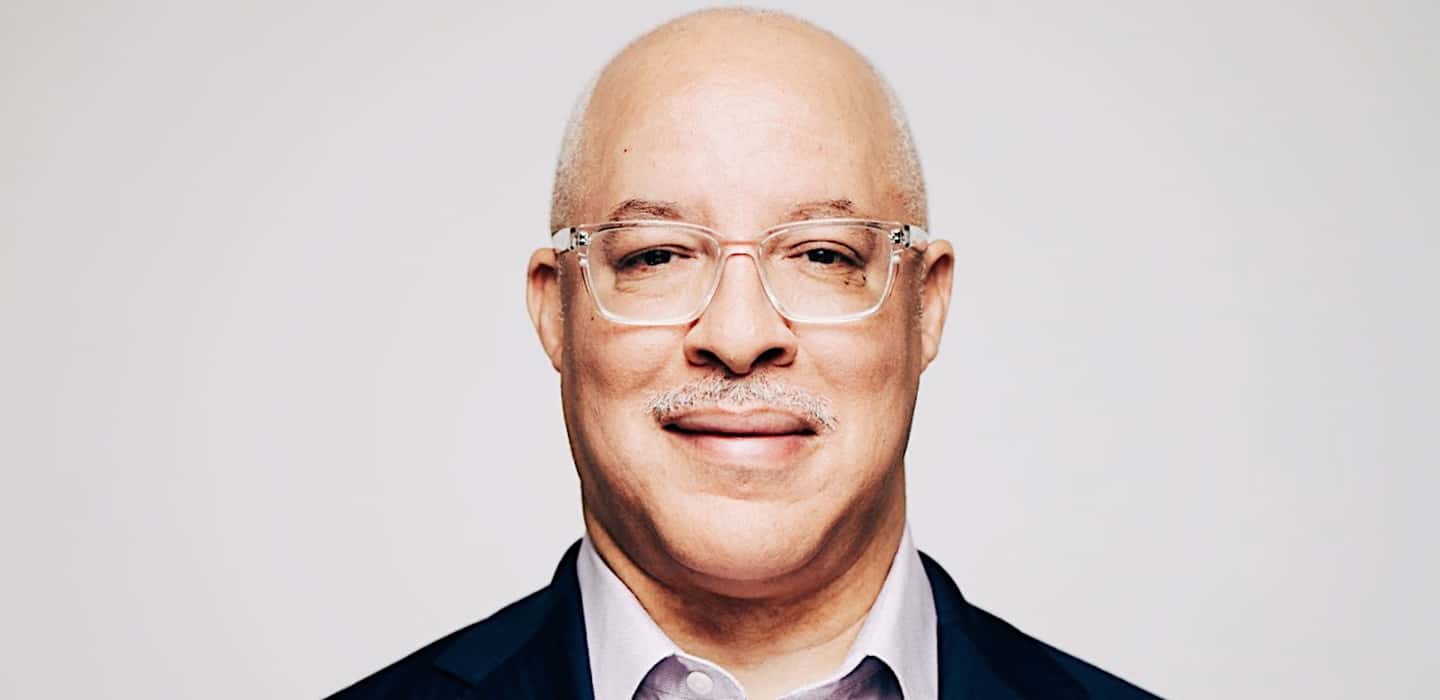 CHAIRMAN
Eric Whitaker, MD, MPH
A nationally recognized authority on public health and an expert in the health issues of African-American communities, Dr. Whitaker is rebuilding the youth program that introduced him to his career in medicine. As a high school student in Chicago's Southwest Side, he was one of the first students to enroll in the Chicago Area Health and Medical Careers Program™ (CAHMCP) at the Illinois Institute of Technology. He trained at San Francisco General Hospital, where he was an early researcher studying how HIV affects the African-American community.
In 2007, Dr. Whitaker was appointed Executive Vice President for Strategic Affiliations and Associate Dean for Community-Based Research at the University of Chicago Medical Center. He was a leader in the implementation of the Urban Health Initiative, a long-range plan to build and maintain a network of partnerships to provide superior care, advance community-based clinical research, and broaden medical education.
Earlier in his career, Dr. Whitaker was a senior attending physician at Cook County Hospital and founder and director of Project Brotherhood, an award-winning barbershop-based program designed to improve the health of African-American men. From 2003 to 2007, he served as director of the Illinois Department of Public Health. Under his direction, the department increased its commitment to public health, with special emphasis on issues including health disparities, patient safety, and emergency preparedness, and created the Illinois Regenerative Medicine Institute to support STEMM cell research.
Among Dr. Whitaker's many honors are the Health Care Heroes Award from the Access Community Health Network, the Leonidas H. Berry Award from the Cook County Physician Association, and the Pioneer Award from the Crossroads Coalition. A member of the board of directors of the DuSable Museum of African American History, he lives on the South Side with his wife, Cheryl, and their children, Caleb and Caitlin.
Established in 2018, the CPASS Foundation is the second chapter in our story. CPASS Foundation exposes underrepresented students to the wide range of career paths open to them. Mentoring and hands-on instruction help students prepare for a great future in STEMM. We invite alumni of the CAHMCP program to work with us, as mentors, donors, and shining examples of career success for underrepresented students.
"Until CAHMPS, I was not supported in my dream of becoming a doctor. It was an eye-opening experience to be with students of color who all valued education."