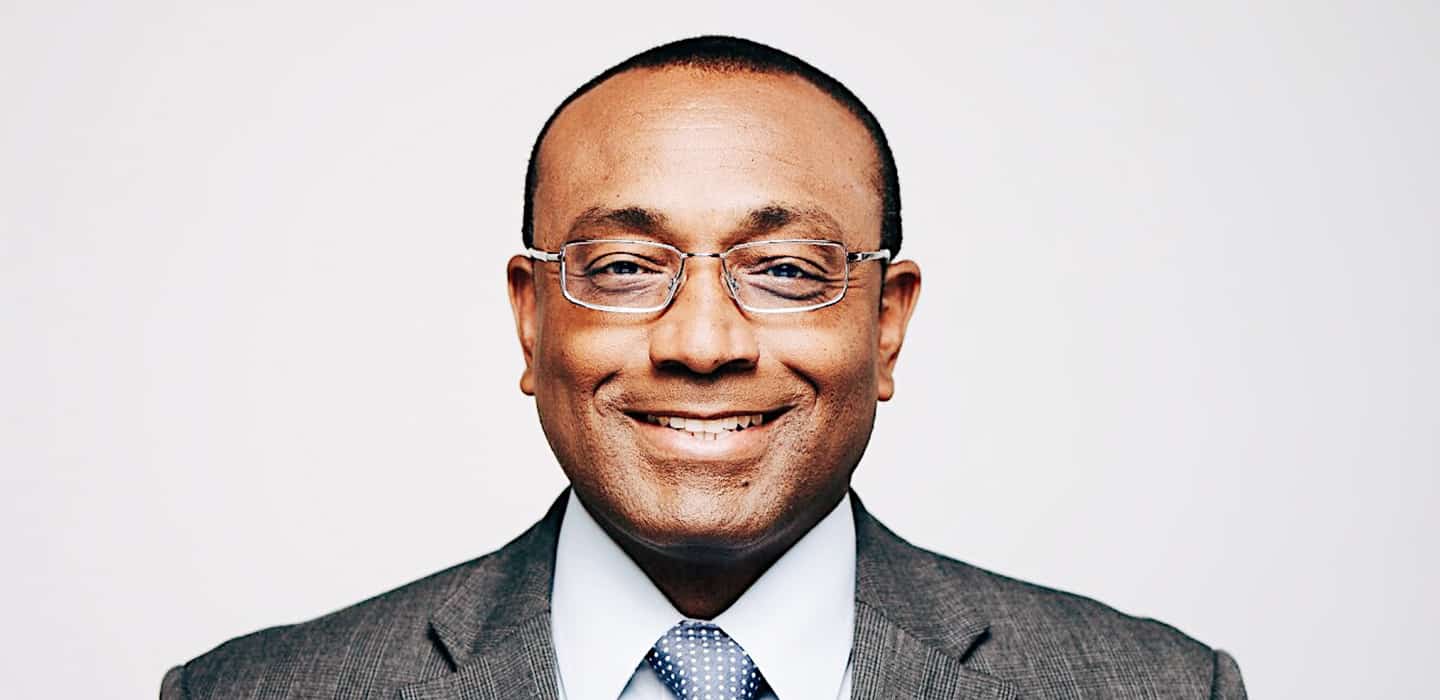 TREASURER AND DIRECTOR
William A. McDade, MD, PhD
Dr. McDade is a board certified anesthesiologist. In addition to his research, teaching and administrative work, he has maintained his clinical practice. He has served as Deputy Provost and Professor of Anesthesiology and Critical Care at the University of Chicago. Earlier in his career, he served for a decade as Associate Dean at the Pritzker School of Medicine.
Dr. McDade received a BS in chemistry from DePaul University and Doctor of Medicine and Doctor of Philosophy in Biophysics and Theoretical Biology degrees from the University of Chicago, where he also interned. He completed his residency at Massachusetts General Hospital and Harvard Medical School.
Named as a Senior Scholar at the Bucksbaum Institute for Clinical Excellence, he has received the University of Chicago's Distinguished Faculty Award for Excellence in Diversity in Inclusion, and the Distinguished Alumnus Award in the Biological Sciences Division. His honors also include the James M. Whittico Award of the National Medical Association for combining quality care with ongoing community service. Past president of the Chicago Medical Society and the Illinois State Medical Society, he recently served as Chair of its Board of Trustees.