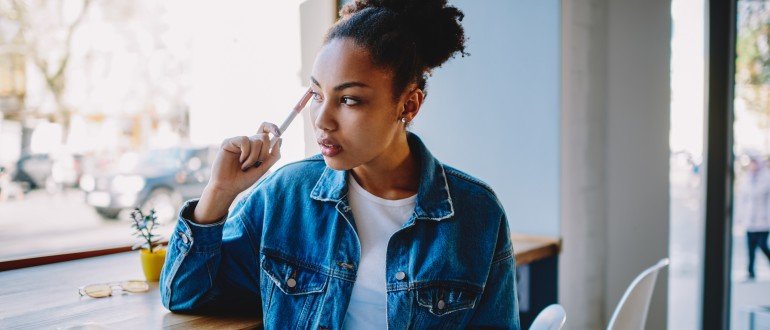 All healthcare professionals deal with workplace stress, but the coronavirus pandemic has put an unprecedented amount of pressure on the shoulders of medical workers. Those on the frontlines of this pandemic may feel scared or anxious?understandably: increased anxiety is a natural response to uncertainty.
?More than ever before, now is a time to be vigilant about self-care and peer-to-peer support. Our emotional resilience as healthcare workers has the potential to impact the trajectory of the weeks and months ahead. It?s amazing what a few minutes of meditation or a quick walk can do for the mind.
The National Comprehensive Cancer Network recently published a toolkit for oncology healthcare professionals. Many of their suggestions are relevant to the field as a whole. Here are some highlights.
Healthy Lifestyle Habits Are Your Friend
Take frequent breaks, both to attend to your basic needs and to relax.

Get regular exercise.

Avoid or limit your intake of alcohol and caffeine.

Remember to breathe?try to take a moment for a slow breath before entering a work area or patient room.
Limit Your Interactions with the News
It?s important to stay informed but absorbing too much news can contribute to distressing feelings. Develop a routine for reading the news. Consider checking trusted sources only once or twice a day.
Use Technology to Keep Your Loved Ones Close
People around the world are FaceTiming much more frequently with friends and family. Those in the healthcare profession need those interactions just as much, if not more. Use social media and the phone to stay connected.
Additionally, remember that you have one of your greatest, most important resources in your colleagues. This is a crucial time to lean on one another.
Bonus Tip: In recognition of the crucial role that healthcare professionals play, and the incredible stress they are under right now, the popular meditation app Headspace has offered free Headspace Plus access to all U.S. healthcare professionals working in public health settings. Learn more here.