For aspiring physicians, a mentor is an indispensable resource, one that?s critical to their broader medical school journey.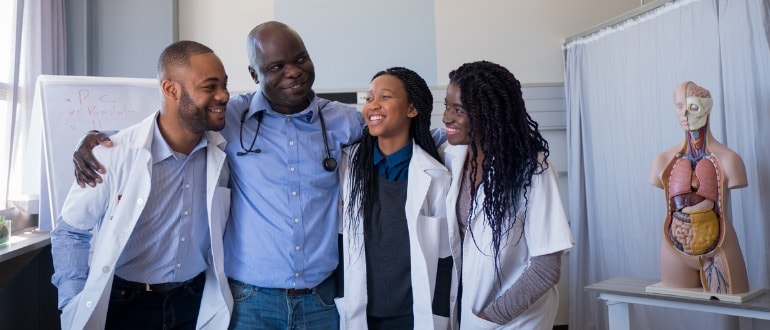 No one goes at medical school alone. Behind every great doctor, you?re sure to find a great mentor. A personal cheerleader. A steadying force. A person who has stood in the shoes of a medical student and who has a mentee?s best interests at heart ? not to mention an intuitive understanding of when a push in the right direction is necessary.
A mentor can offer expertise, inspiration, and perspective, and more. All medical students need mentors ? and really, just about anyone on any professional path ? but for underrepresented students, who face significant and unique barriers on their professional journeys, it?s especially critical.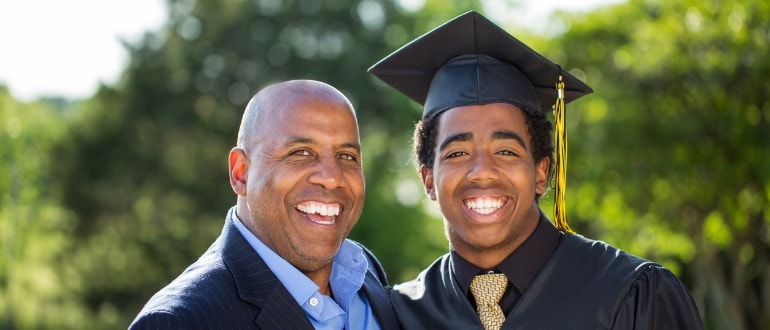 Where can you find a good mentor?
There isn?t one right way to find a mentor, nor is there one place in which to search. Start by tapping into whatever connections you already have. For pre-med students, your professors and advisors are great resources. Is there a professor with a research area that interests you? Talk to him or her and see if there?s an opportunity to collaborate, formally or informally. You may want to let your advisor know that you?re on the search for a mentor and see if they can point you in anyone?s direction. Through shadowing and volunteer opportunities, you may come across someone whose career you would like to emulate.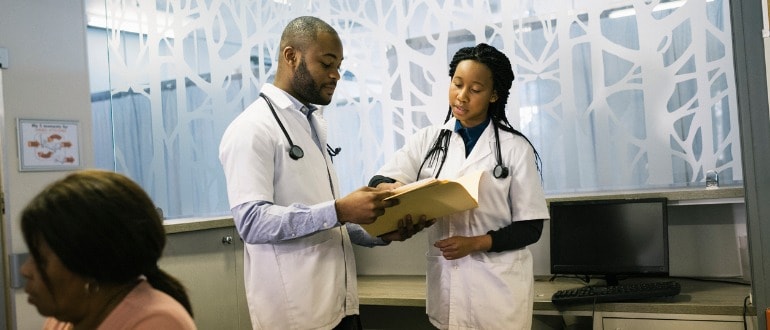 Building relationships
Once you?ve found someone whose guidance you believe you can benefit from, it?s on you to take the initiative and cultivate a relationship. Let?s say you?ve got a great volunteer gig or an internship. Ask for extra responsibilities that put your talents front and center. Ask to grab lunch or coffee so that you can express interest in their work and ask the right questions. And keep building the relationship from there.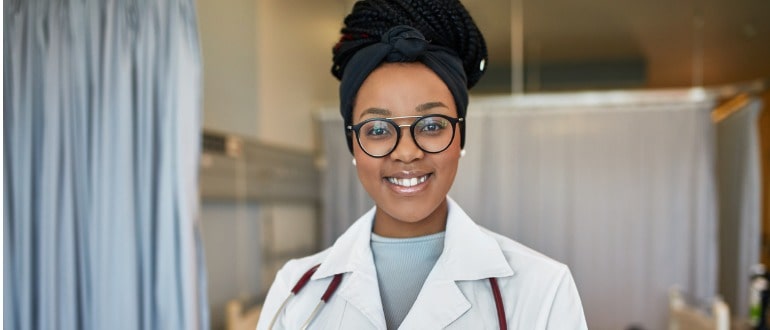 Don?t get discouraged
There?s no one-size-fits-all approach to mentoring. Perhaps someone who was a great mentor before has new commitments and a heavier workload, with less flexibility to guide a mentee. Similarly, even if someone is excited to mentor you, all doctors have busy schedules. If it takes time to put that initial lunch or coffee date on the calendar, don?t give up hope. Remember to be patient. You may even find that you benefit most from multiple mentors.
There?s a new mentorship opportunity for underrepresented students of color from Chicago, Carbondale, and East St. Louis.
Applications for SMASH Illinois are open through March 1st. Through this groundbreaking program, students are mentored by instructors of color. This common background allows students to connect even more deeply with their mentors.