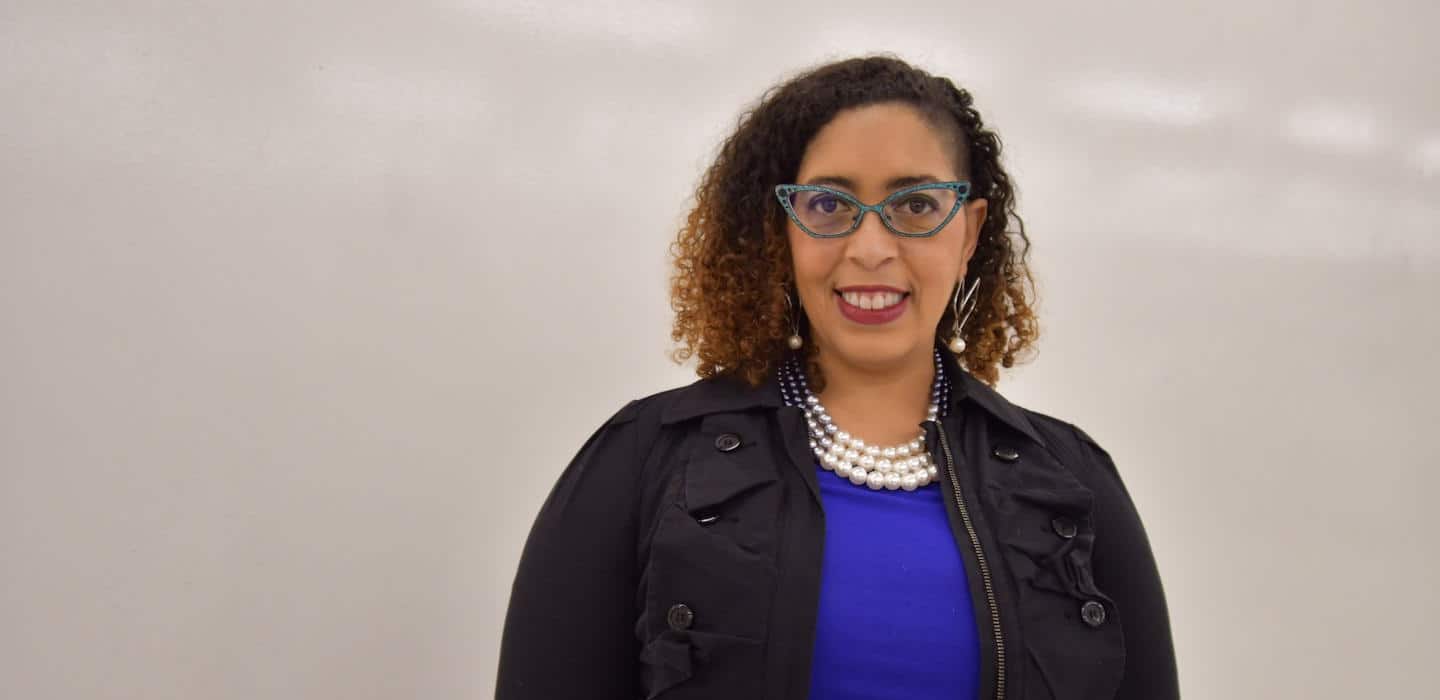 ASSOCIATE DIRECTOR
Tracie Screven
Tracie Screven is an adept technical professional with exceptional project management and strategy experience.
In previous years, Tracie held various roles in Research and Development at Kraft Heinz for over 16 years. And most recently she held roles at SMASH as Site Director and the Midwest Regional Program Director where she launched SMASH Illinois and developed STEMM programming for black and brown high school students to prepare them for college and careers in STEMM.
Given her passion for STEMM and understanding of this landscape as it relates to women and people of color, Tracie is dedicating the remainder of her career to opening doors for young people from underserved communities for careers in STEMM fields. We're so excited to have her on board.