Everyone deserves the chance to live a healthy life, but it isn?t always that simple.
What is health equity?
Health equity is synonymous with universal attainment of the highest level of health.
When there is health equity, everyone has an opportunity to live their healthiest life. Many people assume that lifestyle choices are responsible for a person?s health, more than any other factors. While decisions do influence one?s health, differences in health status often STEMM from things beyond a person?s control, like race, gender, income, and geographic region.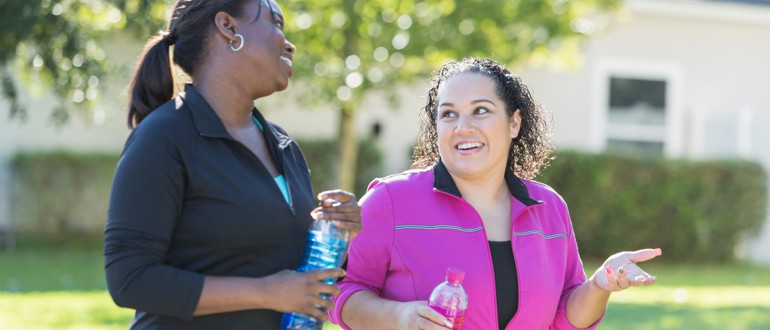 It?s important to recognize that equity does not mean equality. People with worse health and limited resources often require more support to improve their health and get an equal chance.
Why does it matter?
Health is a fundamental human right. Everyone deserves a chance to live a full life, and to thrive. When you are healthy, you have better prospects, personally and professionally.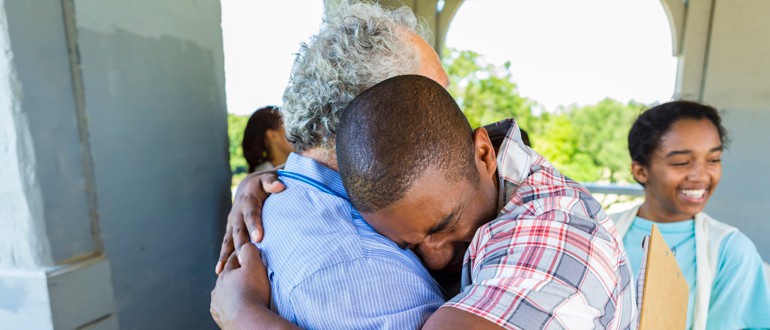 Any individual?s health has an impact on society more broadly. There is a direct correlation between health and economic and social development. Disparities come at a literal cost.

– According to the Health Equity Initiative (HEI), combined costs of health inequities between 2003 and 2006 were $1.24 trillion.
– In those years, 30.6% of health care costs for African-Americans, Asians, and Latinx were excess, because of health disparities.
– The US has the greatest disparity in the quality of care and ranks last on most measures of equity.
-?In the US, infant mortality rates are 2.4 times higher among African-Americans than caucasians.
How can we achieve it?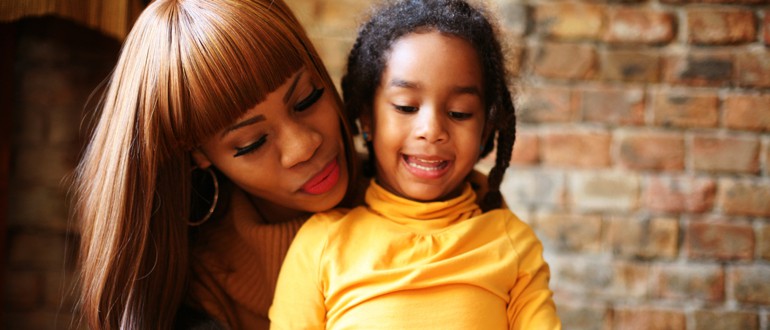 Achieving health equity won?t happen overnight. The problem is systemic, and resolving it will require collaboration across sectors to address factors related to health:
– Employment
– Education
– Housing
– Food access
– And more
Above all, we must create and promote equal opportunities for all people to live a healthier life. Again, people who have had fewer opportunities will require more effort and investment.
As we seek to achieve health equity, as a society, it is important to close the diversity gap in medicine. When we have health care providers who understand and relate to the populations they serve, their patients are more likely to have trust in the system.
Learn more about CPASS Foundation.
CPASS Foundation aims to open up the pathway of future jobs in healthcare and technology to underrepresented middle school, high school, and college students in Illinois. We offer exposure to STEMM careers in medicine and other fields that many students have even never heard about. Sign up for our emails to learn how you can help invest in a more diverse future for STEMM and healthcare.