We invite you to join the conversation. Tell us about your own pathway to a STEM career.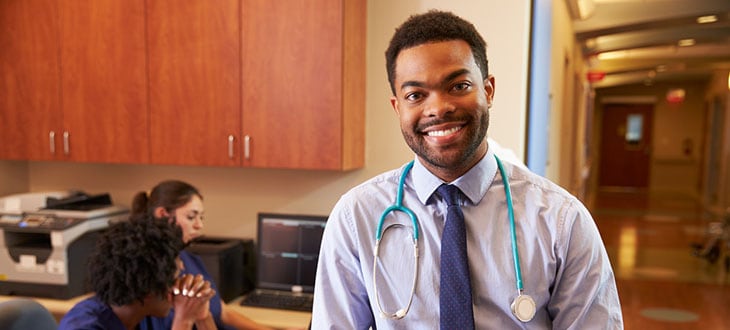 August 31, 2018
Now, more than ever, we need doctors who look like their patients.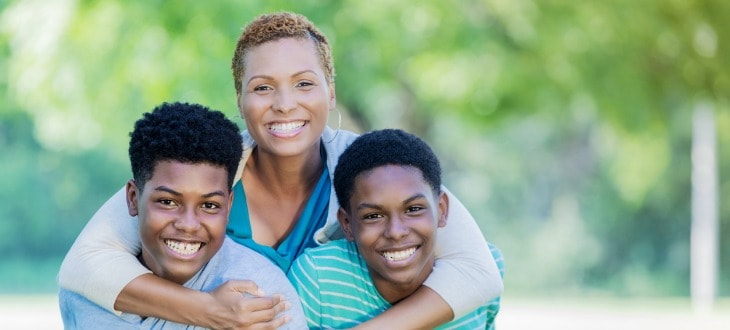 August 29, 2018
We understand that you need reliable information to guide your child to a career path in the STEM professions (Science, Technology, Engineering, and Math).